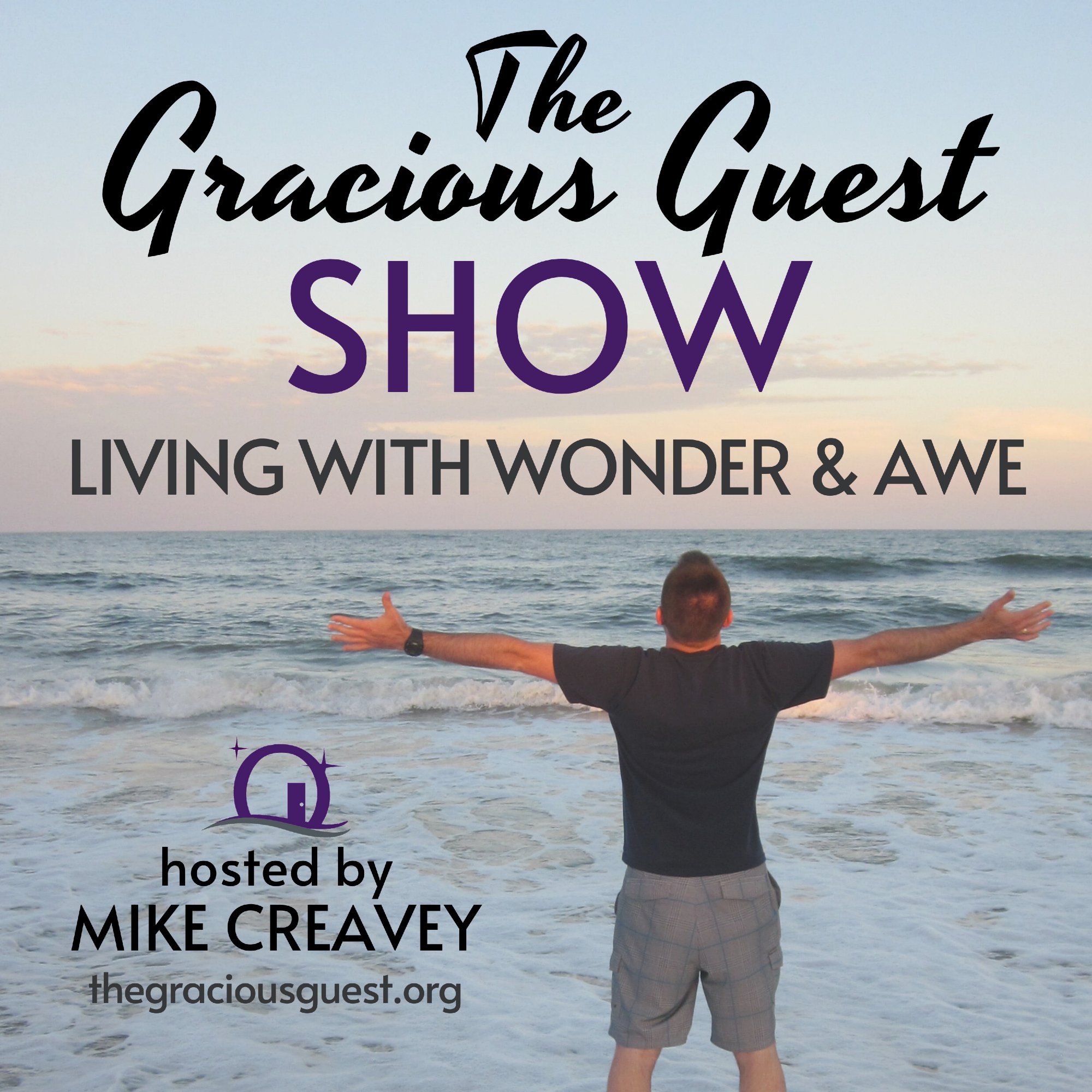 Scripture & Tradition (Called to Covenant, pt. 2 of 8)
Aug 23rd, 2020 by @gracious_guest
Second up in this 8-part series, Mike takes a closer look at some basic Catholic biblical interpretive principles and why they're so important. What is the Bible? What ISN'T it? How can we read it correctly? Do we only need the Bible, or is tradition important to consider? This and more
Links/Resources:
Dr. John Bergsma and Dr. Brant Pitre have recently released "A Catholic Introduction to the Bible: The Old Testament", the first of a monumental 2-part series and a must have for your shelf! click here

Gary Michuta continues to amass a great amount of work on the so-called "Deuterocanon", the seven biblical books missing from most non-Catholic Bibles. Here's his newest text, "Case for the Deuterocanon": click here

Jeff Cavins' team over at Ascension Press has tons of incredible resources under the umbrella of the "Great Adventure" Bible and related study materials: click here

Trent Horn's "Hard Sayings" takes a deep dive into some of the more challenging/disturbing passages of Scripture and he provides a wealth of interpretive keys: click here

Catholic Church official documents on Scripture (MUST reads!)

Providentissimus Deus ("On the Study of Holy Scripture", Pope Leo XIII, 1893): click here

Divino Afflante Spiritu ("On Promoting Biblical Studies", Pope Pius XII, 1943): click here

Dei Verbum (Dogmatic Constitution on Divine Revelation, Vatican II, 1965): click here

For good measure, EVERYTHING CARDINAL JOSEPH RATZINGER (AKA POPE BENEDICT XVI) EVER WROTE!
Share
|
Download(

Loading

)